Williams plumbing is proud to offer responsive, friendly and quality service to our community, Charleston, SC. We are available for residential or business plumbing emergencies, upgrades, or new installations.
We provide residential & commercial plumbing design, build Value engineering, new construction, and renovation services.
We have experience taking a project from the beginning stages to completion. WPC is dedicated to fostering long-term relationships by providing our customers with the attention to detail and high quality standards on which we have built our company.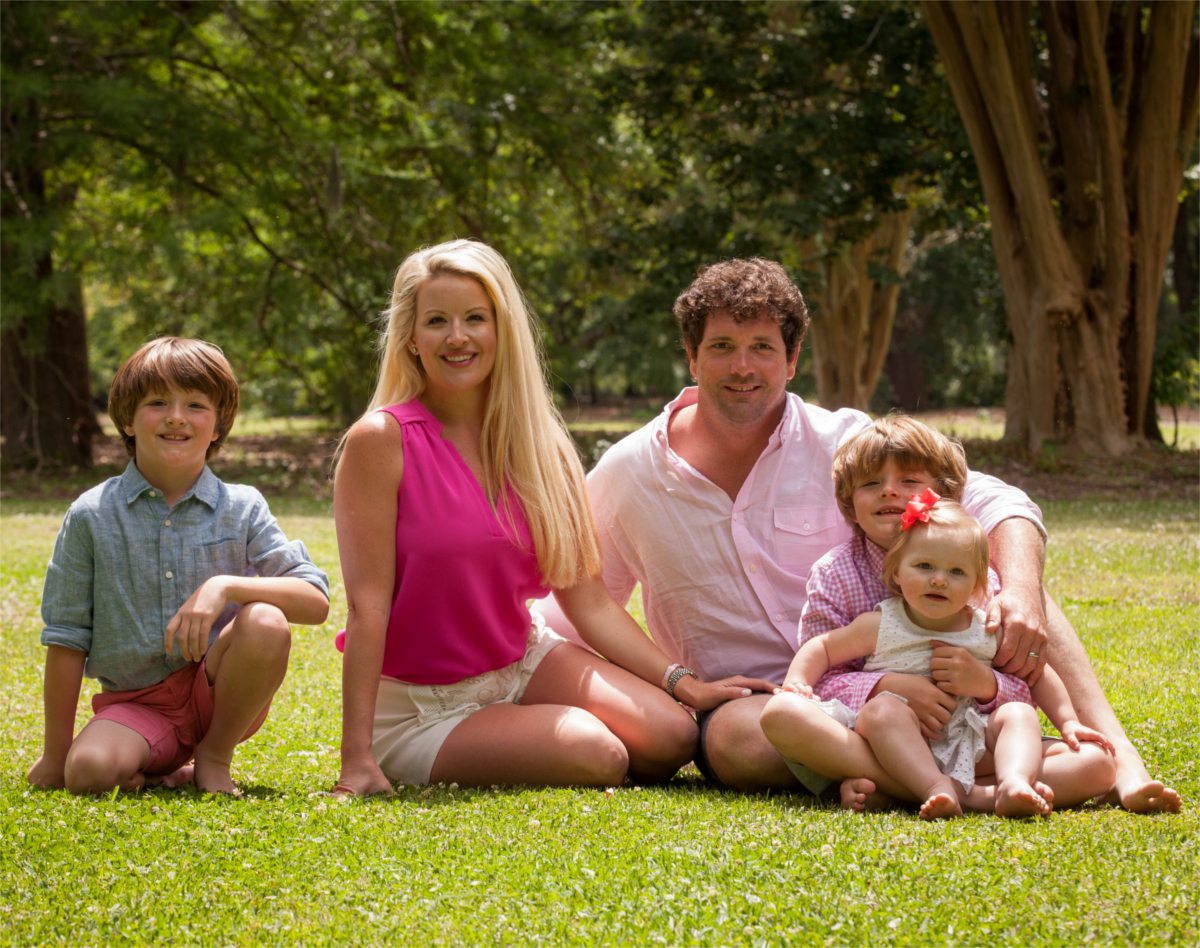 we provide free estimates on all work
Serving these areas in the Lowcountry:
We recommend them. We would hope that we have the opportunity to work with them on future projects. We appreciate their ability & knowledge in their specific field of work and we appreciate their overall business operation in paying their bills, submittal process, punch work, and knowing how to close out a project.
Thomas A. Mc Murry

Company Name:
McMurry Construction Co., INC.
We Have had a successful relationship with Williams Plumbing Co for over a year, providing them plumbing supplies for a new Courtyard Marriott in Nashville. They have had ahigh credit of $30K, and have always met their obligations as agreed. They currently owe us over $11k, which is for their purchases in January and February.
James W Steinhouse

Company Name:
Steinhouse Supply Co Inc
Designation:
Secretary/Treasure
We have done business with Toby Williams for approximately 20 years and with him as Owner of Williams Plumbing Co. for about 2 1/2 years. In each respect we find that our business dealing are of a high professional nature. He has had his Own Credit Account with us for those same 2 1/2 years and he pays his bill according to terms, We are confident in his ability to manage every aspect of his business.
Chris Williams

Company Name:
Gateway Supply CO., INC.
William Plumbing Company LLC has been a customer of Hajoca Corporation. Charlotte, NC since August 2013. Terms are 210 Net 25th and Credit limit is $250,000. Williams Plumbing Company has a current balance of $90,753, none of which is past due on the house or multiple job accounts. Williams Plumbing Company is an excellent customer and pays within their terms.
Marie Kuplic

Company Name:
William Plumbing Company LLC
Designation:
Credit Services
Residental Plumbing Services Include:
NO JOB IS EVER TOO SMALL!