Williams Plumbing Company is a Charleston, South Carolina based plumbing contractor. We provide commercial plumbing design, build Value engineering, new construction, and renovation services.
We have experience taking a project from the beginning stages to completion. WPC is dedicated to fostering long-term relationships by providing our customers with the attention to detail and high quality standards on which we have built our company.
WPC has jobs all over the South-east including neighboring states North Carolina & Georgia.
WPC has worked for the following contractors: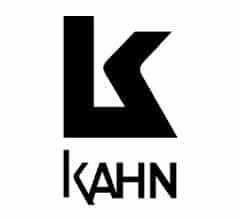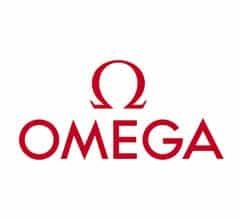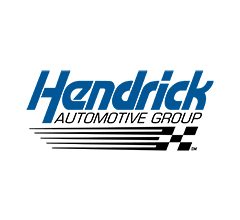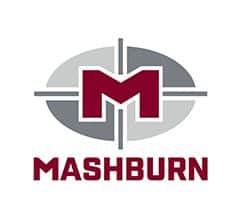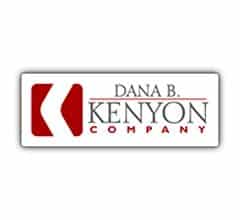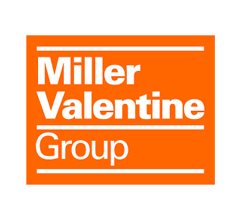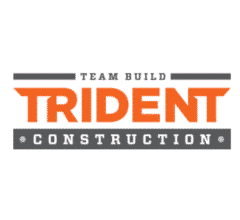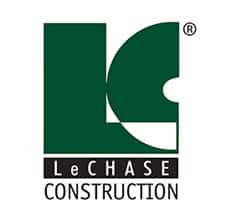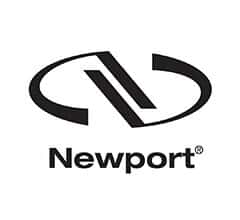 Have taken many projects from start to completion, ranging from 50-500 units
Apartment complex 15 buildings, 300-400 units
Installation of heavy outside utilities including: